Meet Greg Martin
- Owner of Goode Works, LLC
Greg Martin is the new owner of Goode Works Cabinetry. Greg was born and raised in Jacksonville, Florida where he attended high school and college and then moved to Saint Augustine in 2015. This year Greg and his wife Lauren purchased Goode Works from Bill Goode, the original founder of the company so that they could keep the premanufactured side of the business local, and family-owned, as well as continue with Bill's vision of making beautiful custom cabinets.
Greg and his wife Lauren are very passionate about the local community and making sure that Saint Augustine has a place to purchase quality all wood-constructed cabinetry at a fair price. Greg has more than 30 years of experience in the customer service industry. As a District Manager for Pep Boys and a Manager for FedEx Ground, he believes in treating customers fairly and honestly. Here at Goode Works, we are committed to keeping up with industry trends and bringing in new and exciting products.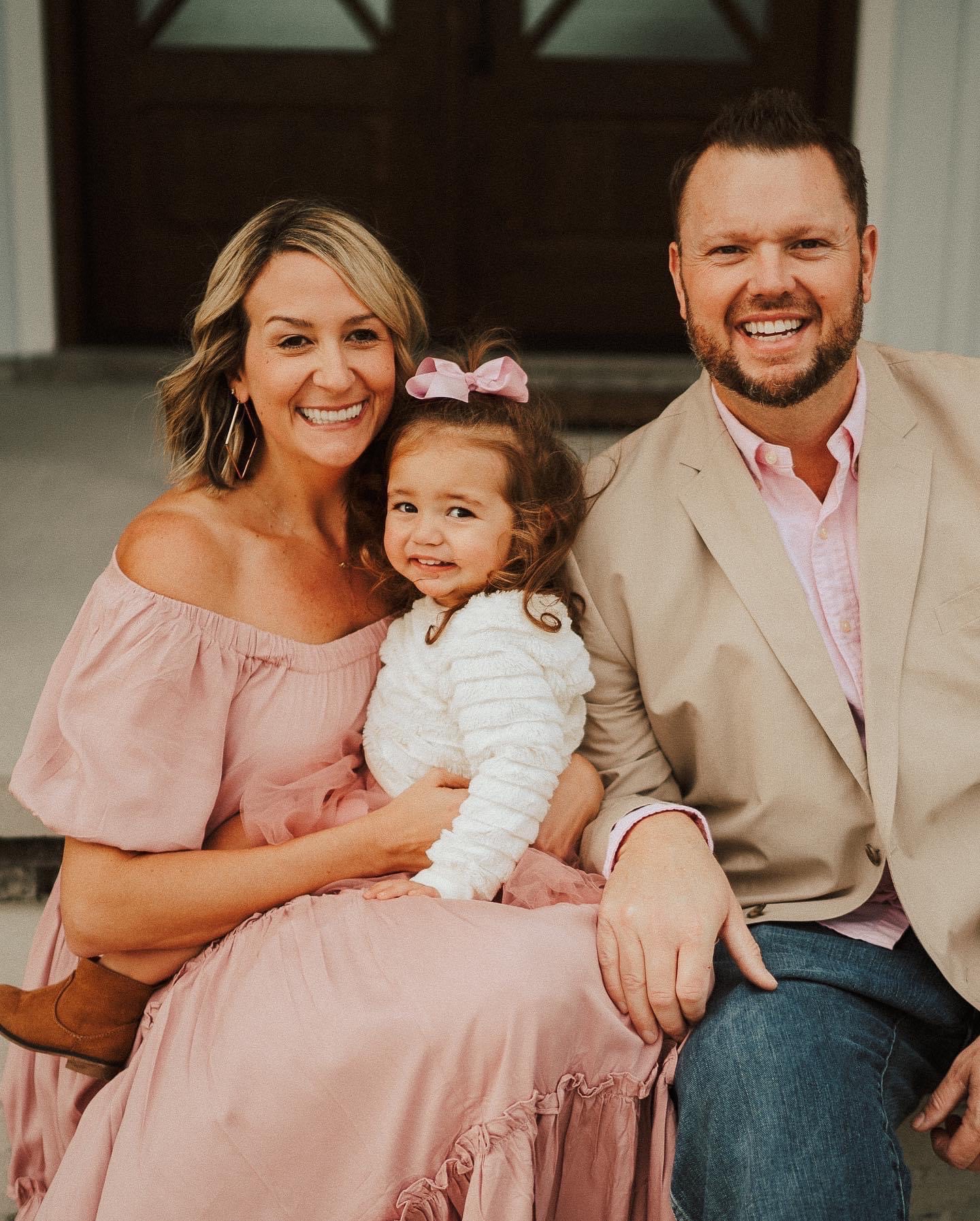 Meet Bill Goode
- Founder of Goode Works, LLC
Bill began his career in 1973 at age 13, working for a local contractor doing additions and remodels during his summer vacations. Following a tour on a Submarine Tender with the United States Navy, Bill spent several years working construction in St. Augustine, before joining the newly opened Luhrs boat building facility as a Cabinet Maker in 1987. It was at Luhrs that Bill honed his Cabinet making skills, developing furniture prototypes for new boat designs and ultimately managing the Cabinet, Trim, Door and Paint departments.
In 1991, Bill left Luhrs to establish Goode Works, LLC and has been building high-end custom cabinets throughout the Southeastern United States ever since. Bill specializes in meeting clients needs by translating their specific requests into beautiful sets of residential or commercial cabinets.
Bill currently resides in St. Augustine with his beautiful wife Mary and their three dogs. They enjoy fishing, diving and relaxing on their boat.